WELL-ESTABLISHED SAFETY PROFILE IN A PROTEASE INHIBITOR AND NS5Ai REGIMEN1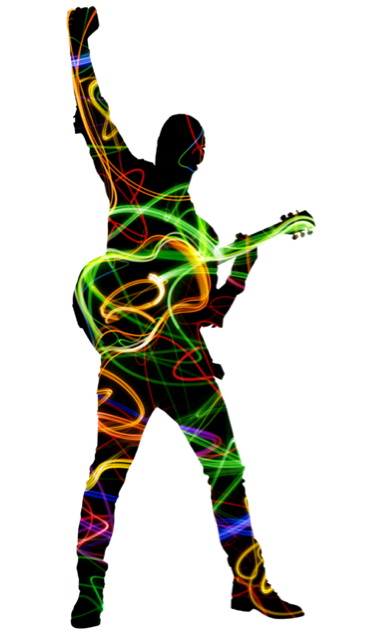 OVERALL DISCONTINUATION RATE DUE TO ADVERSE REACTIONS1
Derived from 9 registrational phase 2 and 3 clinical trials that evaluated ~2300 adults

The most common adverse reactions ≥10% were headache (13%) and fatigue (11%)
Most adverse reactions were mild in severity
1 subject experienced a serious adverse reaction
Across 13 clinical trials, the most common adverse reactions (≥5%) were1:
In compensated cirrhosis (n=343): fatigue (8%), pruritus (7%), and headache (6%)
In current/recent PWID (n=62): fatigue (16%), headache (13%), diarrhea (6%), and nausea (6%)
In MAT (n=225): headache (15%), fatigue (12%), nausea (11%), and diarrhea (6%)
In children aged 12 to <18 years (n=47): fatigue (6%)
In children aged 3 to <12 years (n=80): vomiting, fatigue, and headache (8% each). One subject discontinued due to a Grade 3 rash
Safety profile established across 13 clinical trials, including1:
Safety Considerations
Postmarketing cases of hepatic decompensation/failure, some fatal, have been reported in patients treated with HCV NS3/4A protease inhibitor-containing regimens, including MAVYRET. The median time to onset for MAVYRET was 27 days. The majority had moderate or severe hepatic impairment prior to initiating therapy, including some with compensated cirrhosis at baseline but with a prior decompensation event. Rare cases were reported in patients without cirrhosis or with compensated cirrhosis; many of these patients had evidence of portal hypertension. In patients with compensated cirrhosis or evidence of advanced liver disease, perform hepatic laboratory testing as clinically indicated; and monitor for signs and symptoms of hepatic decompensation such as the presence of jaundice, ascites, hepatic encephalopathy, and variceal hemorrhage. Discontinue MAVYRET in patients who develop evidence of hepatic decompensation/failure.