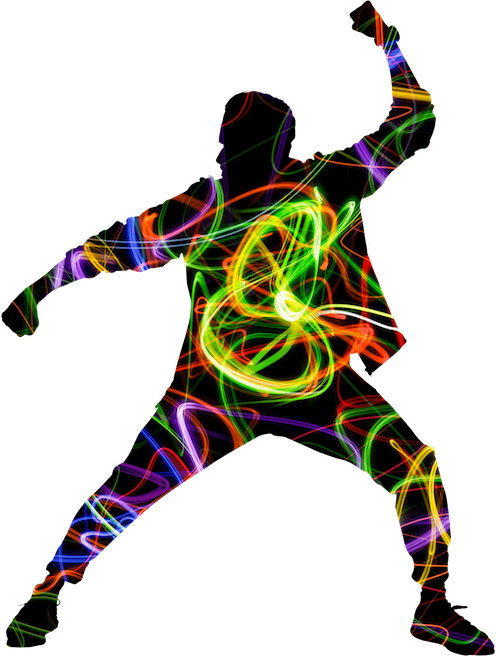 MAVYRET OFFERS AN 8-WEEK DOSING
REGIMEN FOR ALL GENOTYPES (GT 1-6)
Treatment-naïve non-cirrhotic and
compensated cirrhotic patients1
Liver or kidney transplant recipients are not eligible for an 8-week regimen. Refer to the full Prescribing Information for additional dosing durations in other patient populations.

Each MAVYRET tablet contains 100 mg of glecaprevir and 40 mg of pibrentasvir (total daily dose: glecaprevir 300 mg and pibrentasvir 120 mg)1
MAVYRET is dispensed in a 4-week (monthly) carton. Each weekly carton contains 7 daily-dose wallets. Each monthly carton contains 4 weekly cartons1
Dosing for pediatric patients 3 years of age or older1
The recommended dosage of MAVYRET in pediatric patients 3 to less than 12 years of age is based on weight and MAVYRET oral pellets are recommended
In pediatric patients 12 years of age and older, or in pediatric patients weighing at least 45 kg, the recommended dosage is 3 tablets taken at the same time once daily with food
Safety considerations1
MAVYRET is contraindicated in patients with moderate or severe hepatic impairment (Child-Pugh B or C) or those with any history of prior hepatic decompensation.
MAVYRET is contraindicated with atazanavir or rifampin.
Postmarketing cases of hepatic decompensation/failure, some fatal, have been reported in patients treated with HCV NS3/4A protease inhibitor–containing regimens, including MAVYRET. The median time to onset for MAVYRET was 27 days. The majority had moderate or severe hepatic impairment prior to initiating therapy, including some with compensated cirrhosis at baseline but with a prior decompensation event. Rare cases were reported in patients without cirrhosis or with compensated cirrhosis; many of these patients had evidence of portal hypertension. In patients with compensated cirrhosis or evidence of advanced liver disease, perform hepatic laboratory testing as clinically indicated; and monitor for signs and symptoms of hepatic decompensation such as the presence of jaundice, ascites, hepatic encephalopathy, and variceal hemorrhage. Discontinue MAVYRET in patients who develop evidence of hepatic decompensation/failure.
Carbamazepine, efavirenz, and St. John's Wort may significantly decrease plasma concentrations of glecaprevir and pibrentasvir, leading to reduced therapeutic effect of MAVYRET. The use of these agents with MAVYRET is not recommended.
Start a conversation with your patient about treatment
Other dosing and administration considerations1
If a dose is missed and it is:
Less than 18 hours from the usual time that MAVYRET should have been taken – advise the patient to take the dose as soon as possible and then to take the next dose at the usual time
More than 18 hours from the usual time that MAVYRET should have been taken – advise the patient not to take the missed dose and to take the next dose at the usual time
Additional Dosing Information:
HCV/HIV-1 coinfection and patients with any degree of renal impairment: follow the recommended dosage as detailed
Liver or kidney transplant recipients:

MAVYRET is recommended for 12 weeks in patients 3 years and older who are liver or kidney transplant recipients
A 16-week treatment duration is recommended in genotype 1–infected patients who are NS5A inhibitor-experienced without prior treatment with an NS3/4A PI or in genotype 3–infected patients who are PRS treatment-experienced
MAVYRET Storage1
Store at or below 30°C (86°F)