YOU GOT THIS!
Treat chronic hepatitis C (hep C) with the help of a Nurse Ambassador at your side.

My Nurse Ambassador...she called me weekly and she was very supportive and helpful throughout the treatment process.
– Linda, MAVYRET patient, about her Nurse Ambassador
Once you have a MAVYRET prescription, you're eligible to connect with a Nurse Ambassador, who can help you with understanding: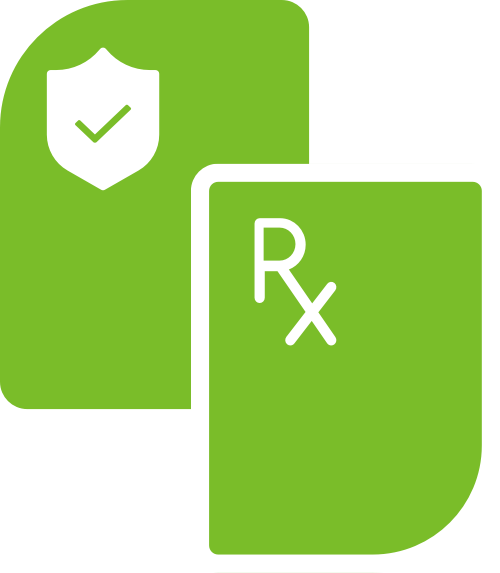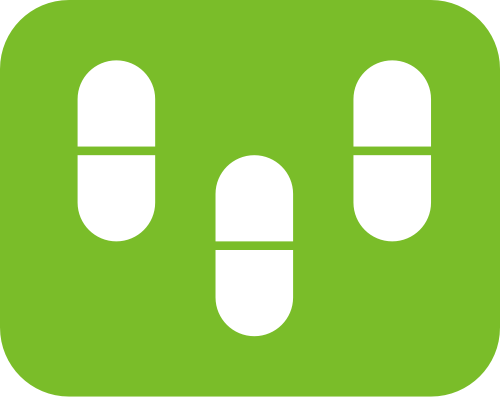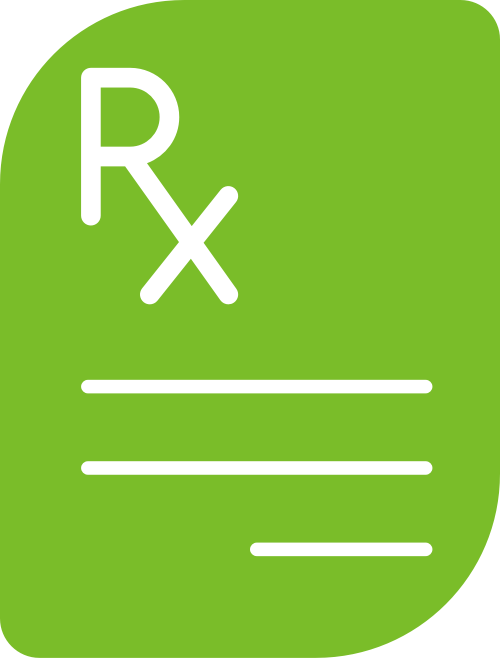 Nurse Ambassadors are dedicated to helping you understand the roles of the people involved in getting your medication and the obstacles you may face to keep moving forward. It's up to you how much or how little you want to talk. Your Nurse Ambassador is always just a phone call away. No pressure, just the help you want. How much you share is up to you.
MAVYRET Nurse Ambassadors provide product support but do not provide medical advice and will direct you to your healthcare professional for any medical advice or questions related to treatment decisions and plans.
Register below

and a nurse ambassador will REACH OUT TO YOU within one business day.
You need a prescription for MAVYRET in order to be eligible to work with a Nurse Ambassador. Your prescription may have been sent directly to your specialty pharmacy. If you are unsure of your prescription, contact your healthcare professional's office. Need help now? 1-877-628-9738.