Jeanne — CURED* with MAVYRET
With MAVYRET, treatment is only pills. No injections. No needles. MAVYRET is just 3 pills taken at one time each day with food.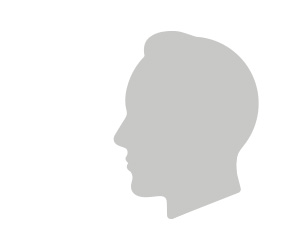 Take 3 pills at one time, or one after the other, once a day with food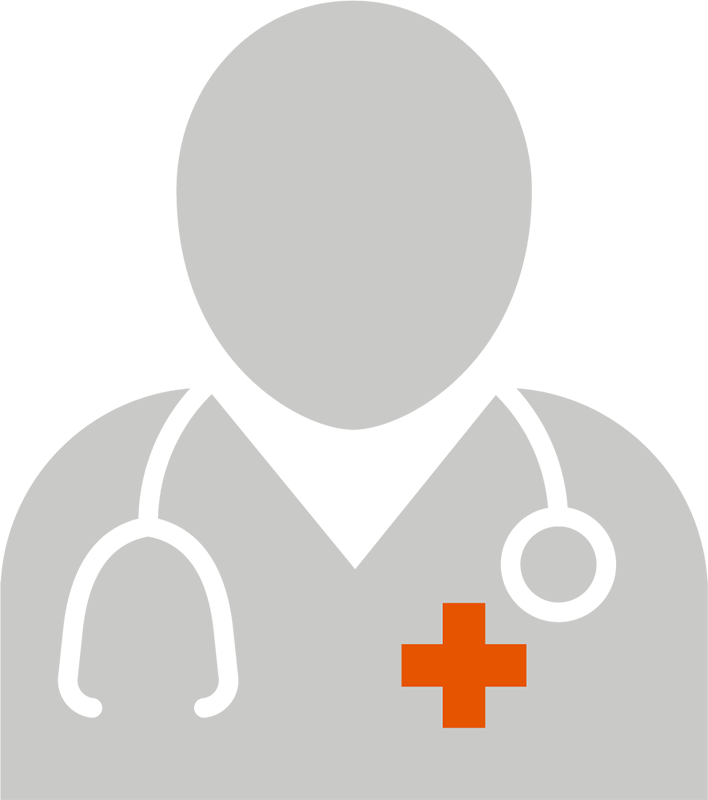 Take MAVYRET exactly as your healthcare professional says
Don't change, miss, or skip your dose

MAVYRET can be taken anywhere, and it can fit into your daily routine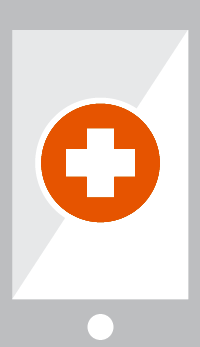 If you take too much MAYVRET, call your healthcare professional or go to the nearest hospital emergency room right away.
"It was easy for me. I took 3 pills once a day with food."
—Jeanne, CURED* with MAVYRET. Individual results may vary.
*Cure means no hep C virus found in the blood 3 months after treatment ends. Individual results may vary.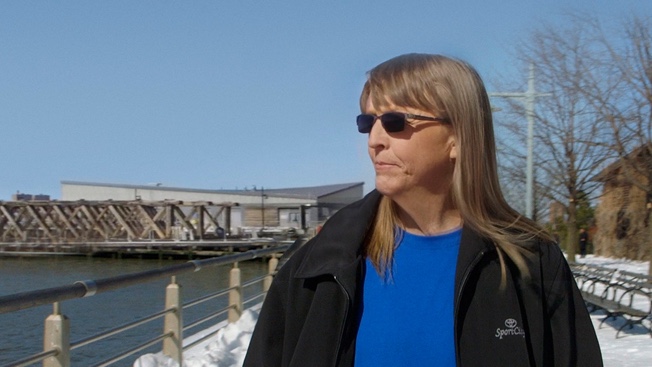 3 TIPS
FOR STAYING ON TRACK WITH MAVYRET
Pick the same meal or snack time each day to take MAVYRET
Set a daily reminder
Once you get your prescription, make a list of important phone numbers, like your healthcare professional or other personal support contacts, for when you have questions
MISSED A DOSE?
If it's less than 18 hours
Take the missed dose with food as soon as you can. Then take your next dose at the usual time
If it's more than 18 hours
Do not take your missed dose. Take your next dose as usual, with food